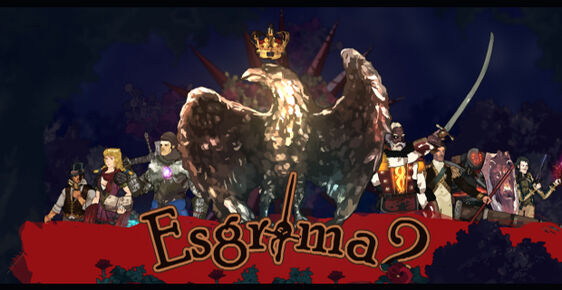 Welcome to the Esgrima 2 Wiki Page
Edit
Frequently Asked Questions by Esgrima Users
Edit
Q: Where can I find Warrior Stones?
A: A list of known enemies to drop Warrior Stones can be found here.
Q: Where can I find Metal/Cloth/Hilt/Fine Cloth?
A: All of the above items can be found at The Collector's Warrior Shop, in Port Ville.
Latest activity
Edit
Ad blocker interference detected!
Wikia is a free-to-use site that makes money from advertising. We have a modified experience for viewers using ad blockers

Wikia is not accessible if you've made further modifications. Remove the custom ad blocker rule(s) and the page will load as expected.